---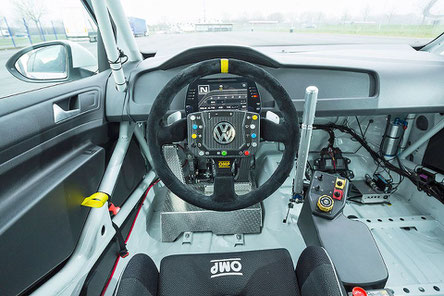 ---
Use the motorsport winter break effectively and start with Sharky-Racing in the Creventic Series. This is the perfect opportunity to race the Crevetic 24H series without any additional permit.  

We offer you driver seats on a reliable and fast VW Golf GTI TCR with racing ABS and all endurance updates.
    VW Golf VII GTI TCR - DSG
    350 HP
    Racing ABS
    Endurance kit

We look forward to your enquiry and will be happy to provide you with a tailor-made offer based on your requirements.


---
Nutzen sie die Motorsport Winterpause sinnvoll und starten sie mit Sharky-Racing in der Creventic Series. Das ist die perfekte Gelegenheit ohne zusätzliche Permit an den Langstreckenrennen im Rahmen der Crevetic 24H series zu fahren.  

Wir bieten Ihnen Fahrerplätze auf einem zuverlässigen und schnellen VW Golf GTI TCR mit Renn ABS und allen Langstreckenupdates.


    VW Golf VII  GTI TCR - DSG
    350 PS
    Renn ABS
    Langstrecken Kit

Wir freuen uns auf Ihre Anfrage und erstellen Ihnen gerne ein maßgeschneidertes Angebot abgestimmt auf Ihre Bedürfnisse.
---